Friday, October 13, 2006
Well, folks, here he is. The one you've been waiting for! The one and only Fred, the Wonder Dog!!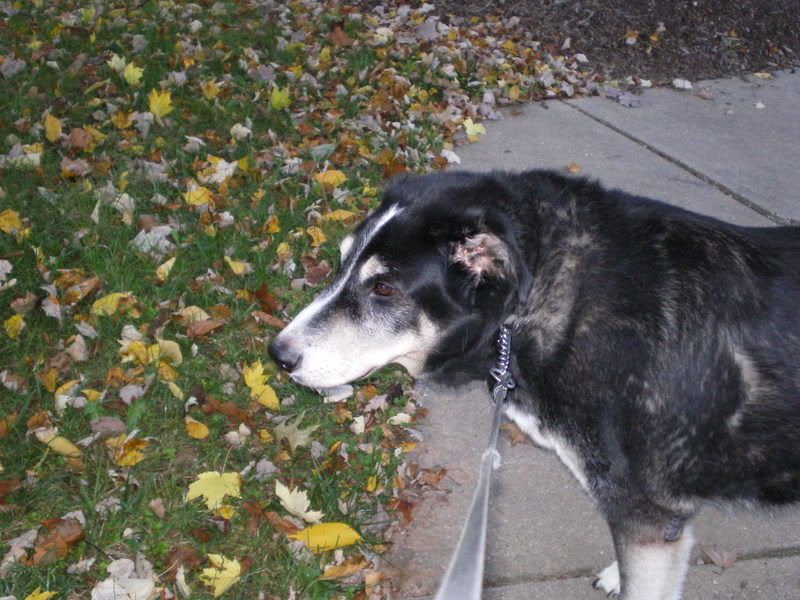 Isn't he handsome!! Quite the elder statesman at almost 12.
So here's some knitting. (Can you tell I got my new digital camera?) Now I just have to figure out how to make the pictures smaller. Uh, Jody, little help here!
I made up this cable sock pattern yesterday. Very simple, I agree, but I like the way things are progressing. I'm working with Austermann Step on size 2 dpns.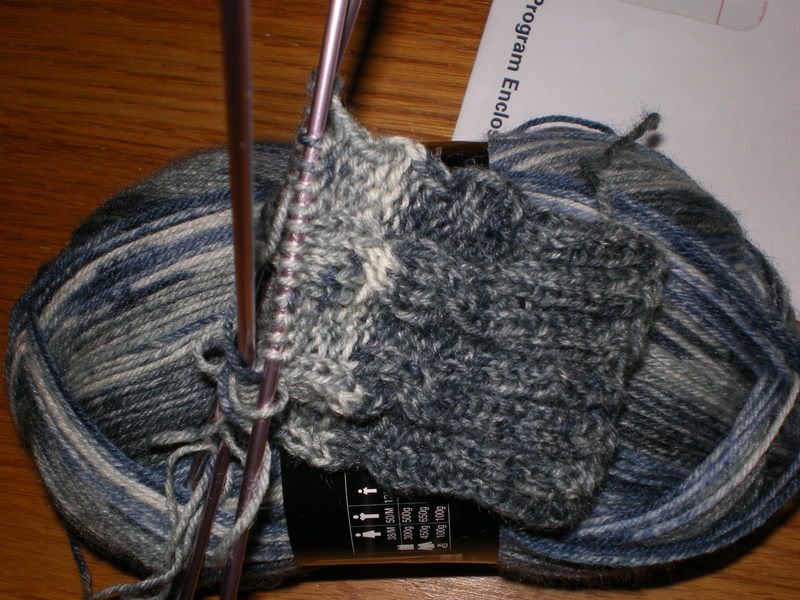 More to come...
See you at the Knit-A-Thon tomorrow!